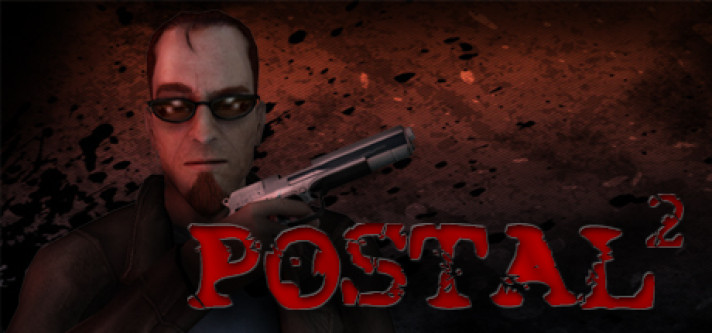 POSTAL 2
Compare prices with Zarengo to find the cheapest cd key for POSTAL 2 PC. Head over to one of the trusted game stores from our price comparison and buy PC key at the best price. Use the indicated client to activate key and download and play your game.
Compare prices in key shops
About POSTAL 2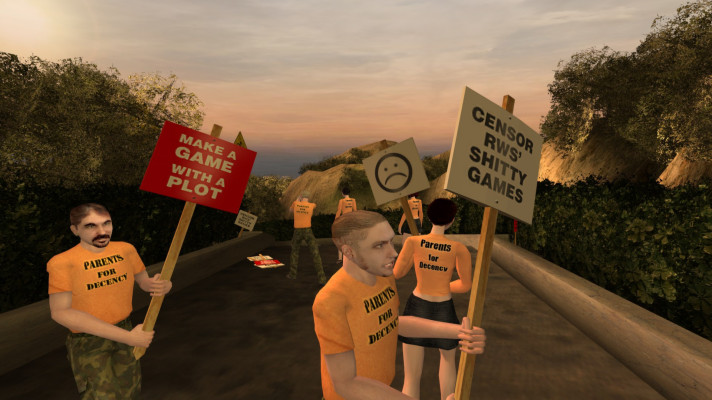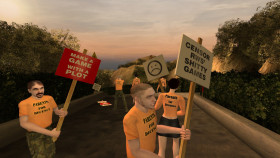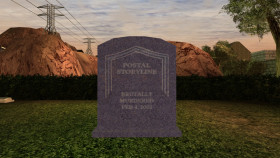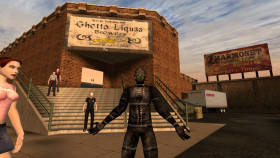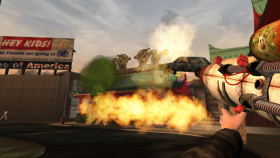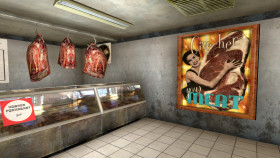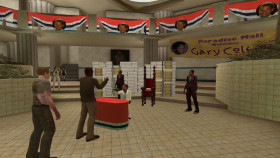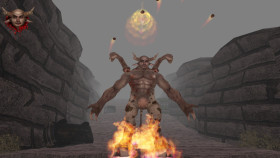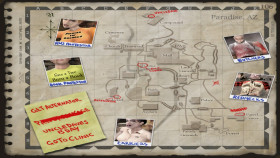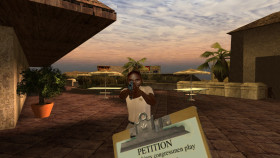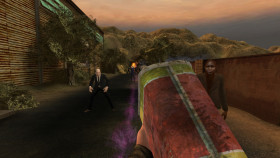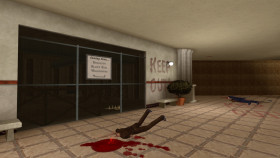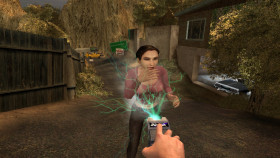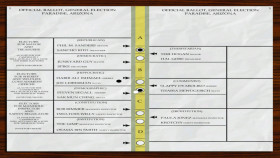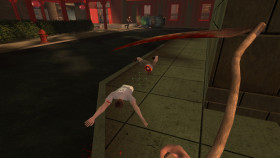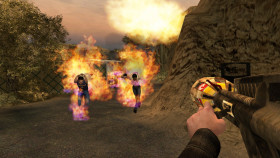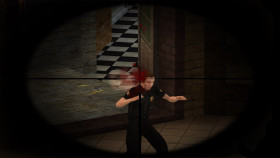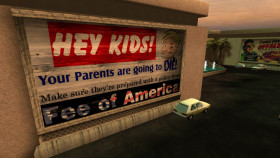 Steam Key activation
Redeeming a Steam game code is a simple process that allows you to add new games to your Steam library. Steam is a popular digital distribution platform for video games, and it provides a convenient way to purchase and play games online. In this guide, I will provide a step-by-step description of how to redeem a Steam game code.
Step 1: Log in to your Steam accountTo redeem a Steam game code, you first need to log in to your Steam account. Open the Steam client on your computer and enter your account information to log in.
Step 2: Access the "Activate a Product on Steam" optionOnce you have logged in to your Steam account, select the "Games" option from the top menu and then select "Activate a Product on Steam." This will take you to a screen where you can enter your game code.
Step 3: Enter your game codeOn the "Activate a Product on Steam" screen, enter your game code into the text box. Make sure to enter the code exactly as it appears on your game card or voucher.
Step 4: Accept the terms and conditionsAfter entering your game code, you will need to accept the Steam subscriber agreement and the terms and conditions of the game you are redeeming. Make sure to read through these agreements carefully before accepting them.
Step 5: Download your gameAfter accepting the terms and conditions, you will be taken to a screen where you can download your game. Click the "Next" button to begin the download. Depending on the size of the game and the speed of your internet connection, this process may take several minutes or even hours.
Step 6: Play your gameOnce your game has finished downloading, it will be added to your Steam library. To play the game, simply select it from your library and click the "Play" button. You may also need to install any additional software or updates before you can start playing.
Links
Details
Release date

2003-04-14
Platforms

Linux

Mac Os

Windows
System Requirements
linux
Minimum:
OS: SteamOS and Ubuntu 12+
Memory: 128 MB RAM
Graphics: 32MB GeForce 2 or Radeon Video Card
Processor: Pentium 3 1133MHz or AMD Athlon 733MHz Processor
system_requirements.hard_drive: 10 GB available space
system_requirements.other_requirements: Broadband Internet connection
Recommended:
OS: SteamOS and Ubuntu 12+
Memory: 384 MB RAM
Graphics: 64MB GeForce 3 or Radeon 8500 Video Card
Processor: 1.2GHz
system_requirements.hard_drive: 10 GB available space
system_requirements.other_requirements: Broadband Internet connection
mac_os
Minimum:
OS: MacOS X 10.6 or higher
Memory: 256 MB RAM
Graphics: 32MB Radeon or Geforce 2
Processor: 700Mhz (PowerPC)
system_requirements.hard_drive: 10 GB available space
system_requirements.other_requirements: Broadband Internet connection
Recommended:
OS: MacOS X 10.6 or higher
Memory: 384 MB RAM
Graphics: 64MB GeForce 3 or Radeon 8500
Processor: 1.2GHz (PowerPC / Intel)
system_requirements.hard_drive: 10 GB available space
system_requirements.other_requirements: Broadband Internet connection
windows
Minimum:
OS: Windows XP SP3/Vista/7/8/10
Memory: 128 MB RAM
Direct X: 8.0
Graphics: 32MB GeForce 2 or Radeon Video Card
Processor: Pentium 3 1133MHz or AMD Athlon 733MHz Processor
system_requirements.hard_drive: 10 GB available space
system_requirements.other_requirements: Broadband Internet connection
Recommended:
OS: Windows XP SP3/Vista/7/8/10
Memory: 384 MB RAM
Direct X: 8.0
Graphics: 64MB GeForce 3 or Radeon 8500 Video Card
Processor: 1.2GHz
system_requirements.hard_drive: 10 GB available space
system_requirements.other_requirements: Broadband Internet connection